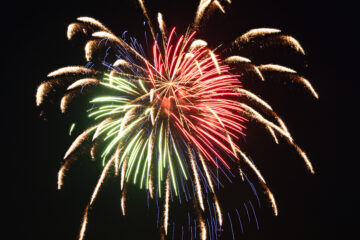 Selection of photos from Independence Day (and give or take a day) in Kingston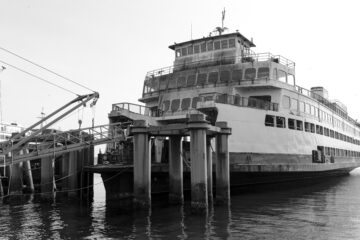 Selection of Black and White photographs I've taken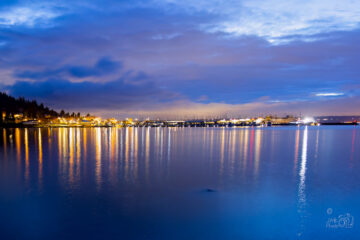 I have signed up to commit to a photo a week per the prompts of https://52frames.com/ – each week the photographers are given a prompt of a type of photo to take. Below are the Read more…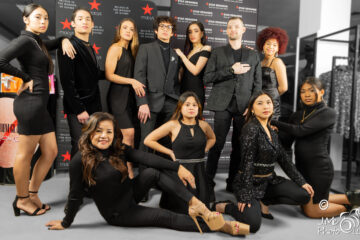 I was invited to partner with Macy's Silverdale, for their "Beauty Gala Event" where I photographed a number of models. If you are a model or otherwise involved with the event, contact me either through Read more…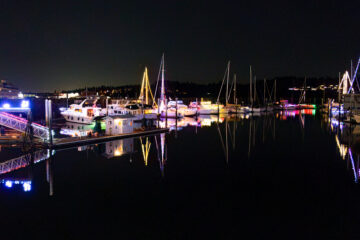 I'm late getting these posted, but here is a selection of pictures from the Kingston Christmas display, and other winter pictures.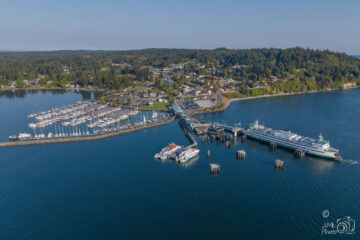 October 1st proved to be a beautiful day for taking drone pictures, and also filming the Foulweather Bluff Yacht Race. This race started outside of Kingston WA, went via Eglon. Some boats continued on to Read more…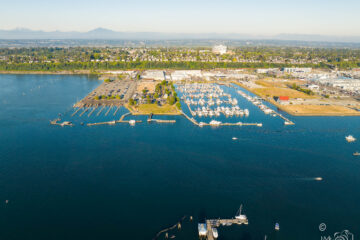 It's good to be out on the water on a hot weekend. We visited Everett with friends, and watched some para surfing off of Jetty Island.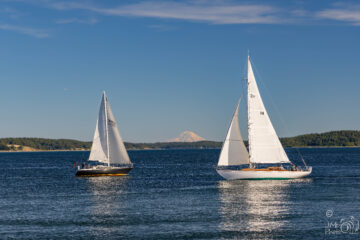 This weekend was the KCYC Port Townsend trip. Here's a selection of boats and other interests from the trip. Weather was beautiful. Friday night in particular, there was minimal haze giving a very clear view Read more…